Video Sources
Synopsis
Gyoza You Can Kiss (2018) is a JapaneseMovie  Starring : Adachi Rika  , Tamura Yukihisa .
Other name : Kiss Dekiru Gyoza , Kisu Dekiru Gyoza
Description :
Fujita Yoko is a single mother who goes through a divorce. Afterwards, she returns to her parents' home and struggles to raise her child, also attempts to revive her parents' gyoza restaurant. She falls in love with pro golfer Ryo Iwahara.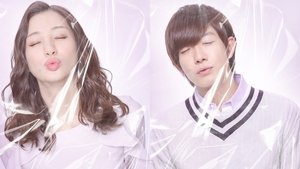 IMDb Rating 5.9 44 votes
TMDb Rating 5 1 votes